About your company



Tell a little bit about what makes your company better than your competitors.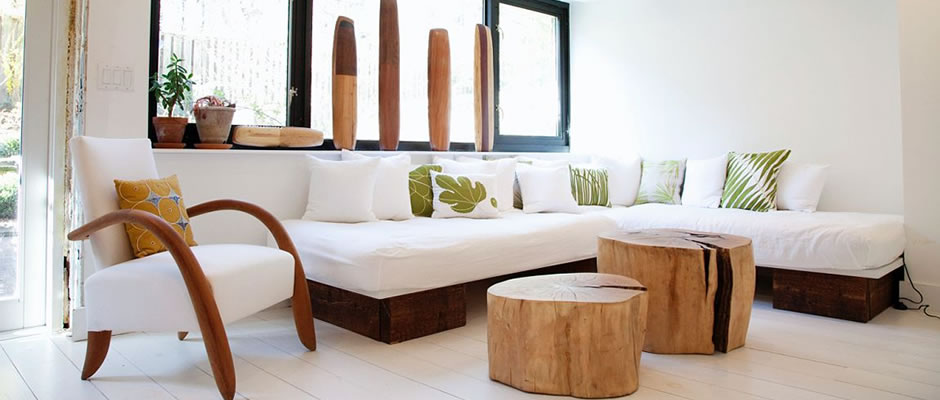 J. Newman Upholstery and Drapery
530 East Illinois Hwy.
New lenox, Il. 60451
1-815-462-0555
Double click here to edit this text.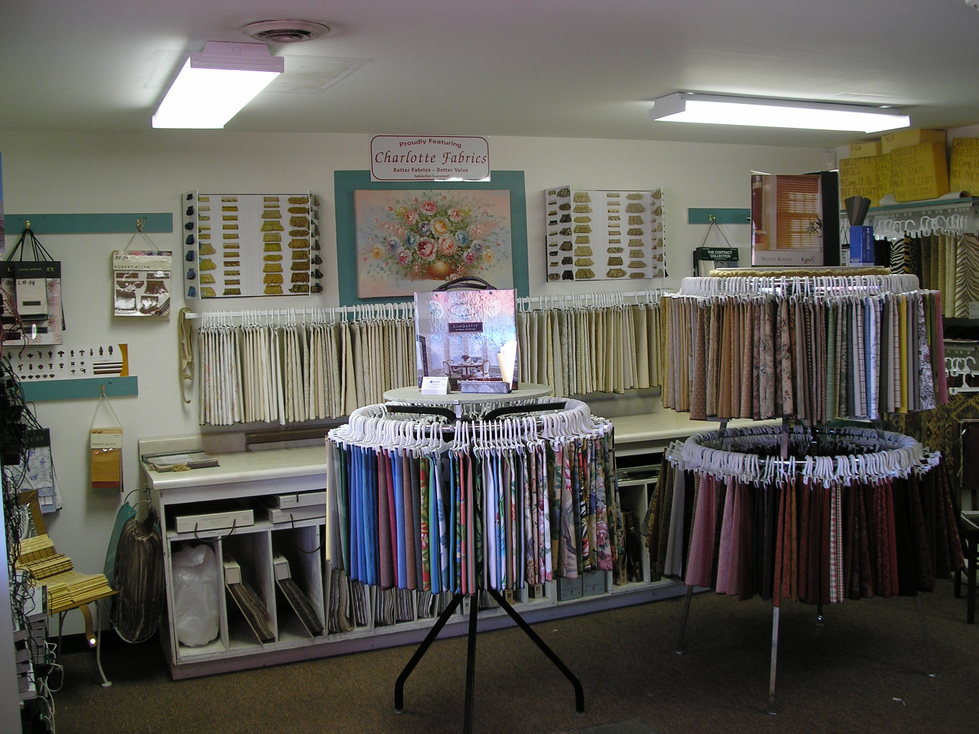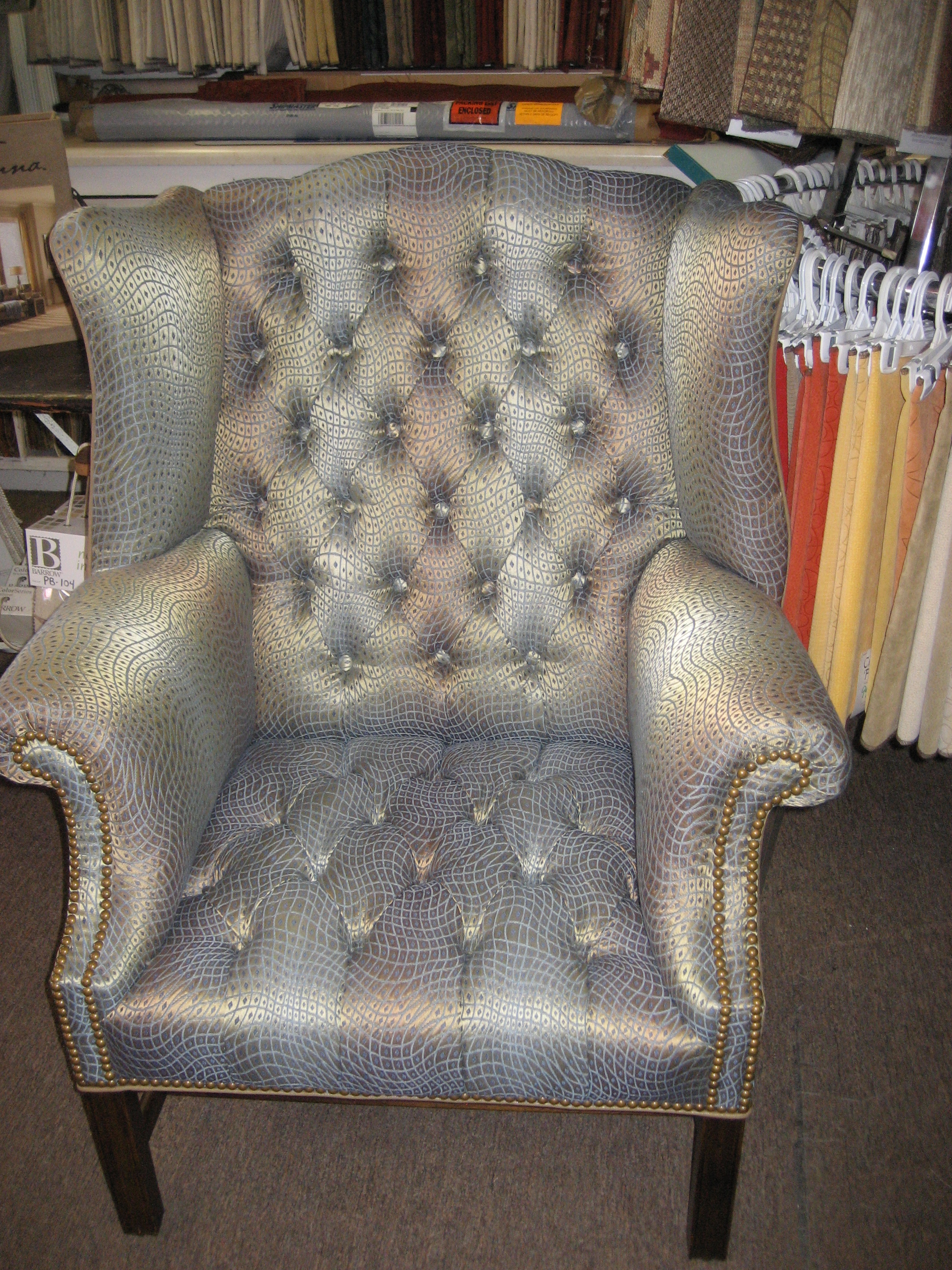 J. Newman Upholstering and Drapery is one of Chicagolands oldest family owned upholstery and drapery shop. Our craftsmen have been trained in the old world traditions of the art of upholstering that enable us to turn out the finest work available in the trade.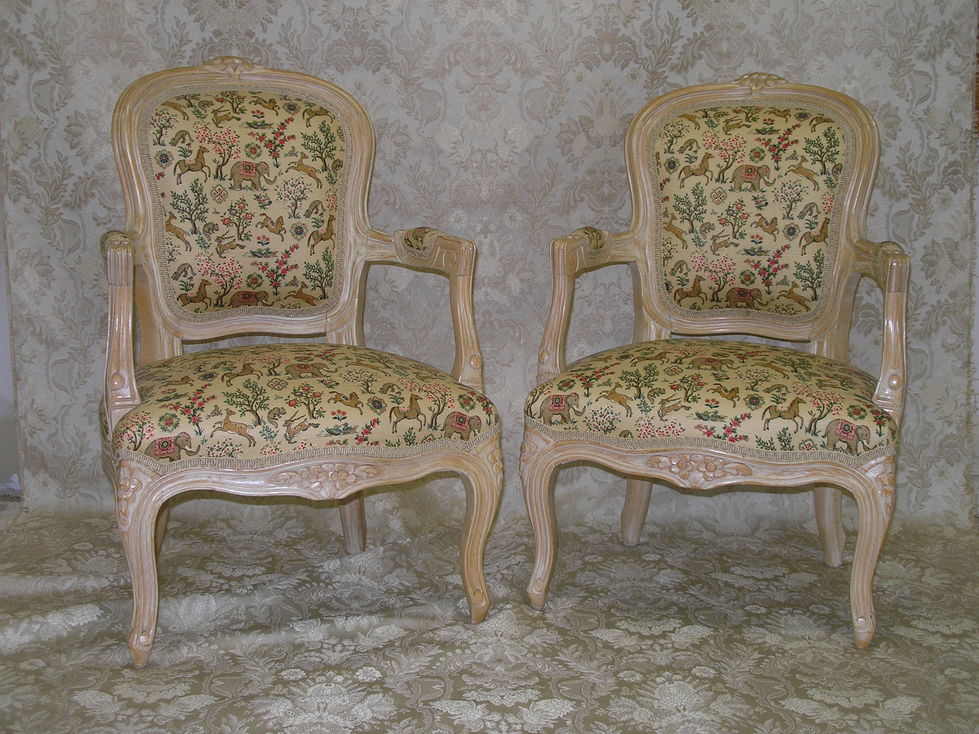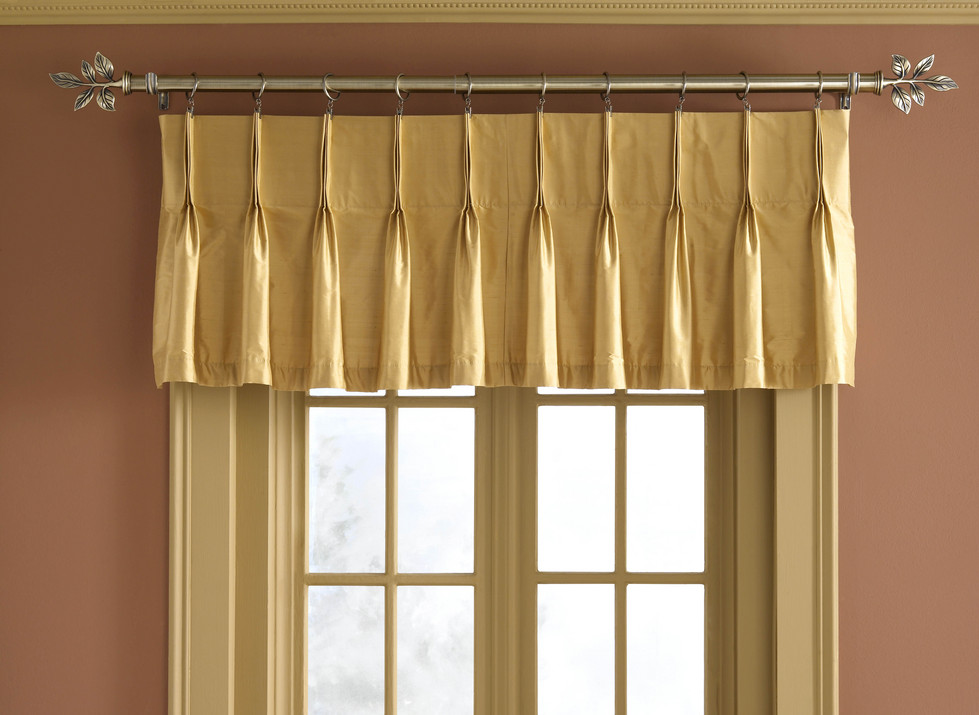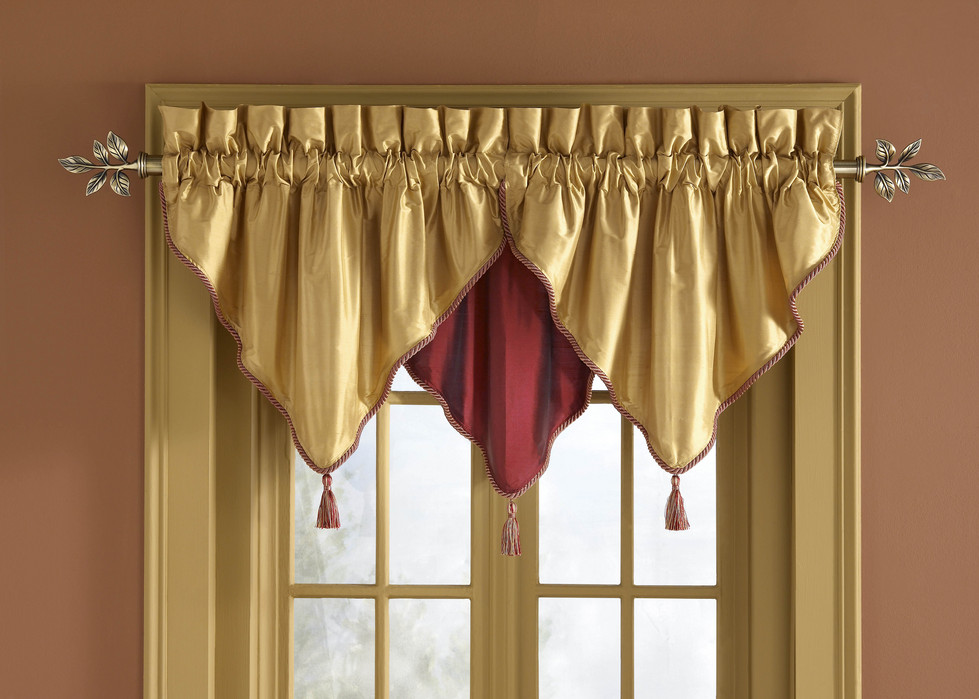 Don't Wait​
Order Now
for the
Holiday's​​ ​
Receive a
15% Discount
on Upholstery​​​​